Crematory & Cremation Options
Built in 1956 — One of the First in Connecticut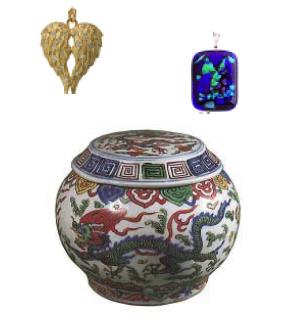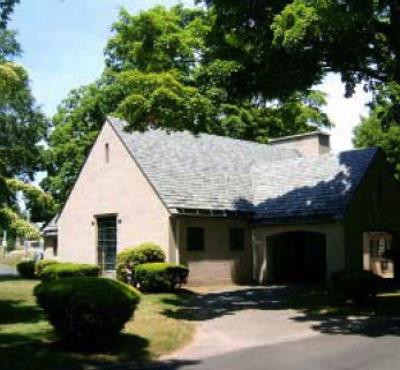 A Newer Choice – An Option for the Future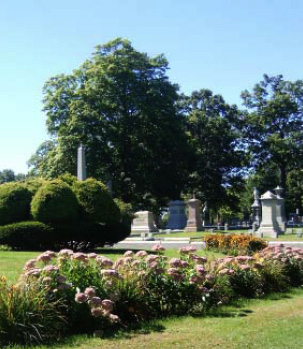 Evergreen Crematory was created to give the people of greater New Haven a choice between burial and cremation. Cremation opens up many new avenues for disposition of cremated remains: burial, scattering in our beautiful scatter gardens, or placement in a niche with the security of remaining within the grounds of Evergreen Cemetery. Other options can also be arranged, such as burial at sea. Evergreen has an agreement with a sea captain who sails out of New Haven harbor. The options are limitless.
Evergreen Crematory is licensed through the State of Connecticut and is a certified member of the Cremation Association of North America.
If you choose cremation, you can choose a Crematory through your Funeral Director.